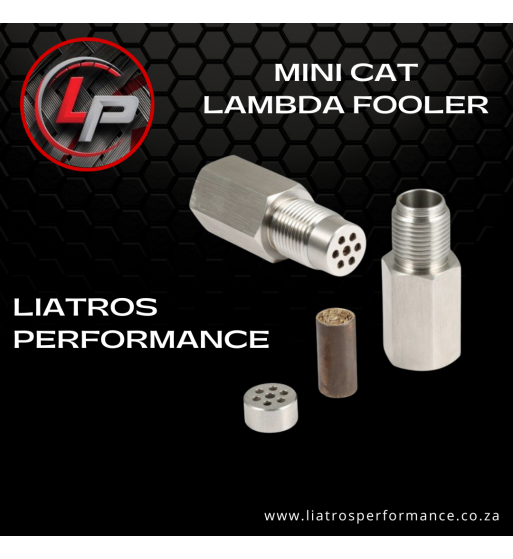  
New Mini Cat / Lambda Fooler
- Easy installation, direct bolt-on, no modification needed.
- Made of Zinc Plated Steel which is durable and have high strength to use.
- Built-in M18X1.5 catalytic converter, helps to get rid of checking engine lights.
- DESIGN TO FIT MOST VEHICLE WITH THE M18X1.5 O2 SENSOR HOLE. OVER 99% SUCCESS RATE EVEN ON EXOTIC CARS AND EURO CARS.
- Built in micro catalytic converter, avoid checking engine lights after modifying exhaust or removing catalytic converter.
- This O2 cell fix with miniature cat will trick your ECU into thinking the stock catalytic converter is still installed. When you remove your catalytic converter, your post O2 sensor will see higher temperatures and greater flow of un burnt fuel. EURO 4.
Secure Payments
Payments handled by PayFast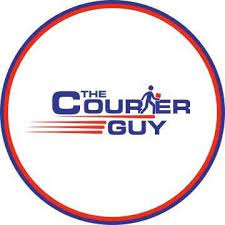 Delivery Fee: R200 nationwide
Free delivery on orders over R7500
No customer reviews for the moment.
Customers who bought this product also bought: